All About a Standard Poodle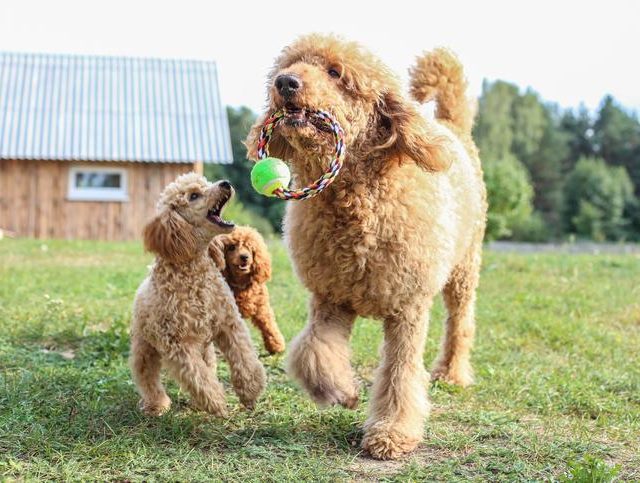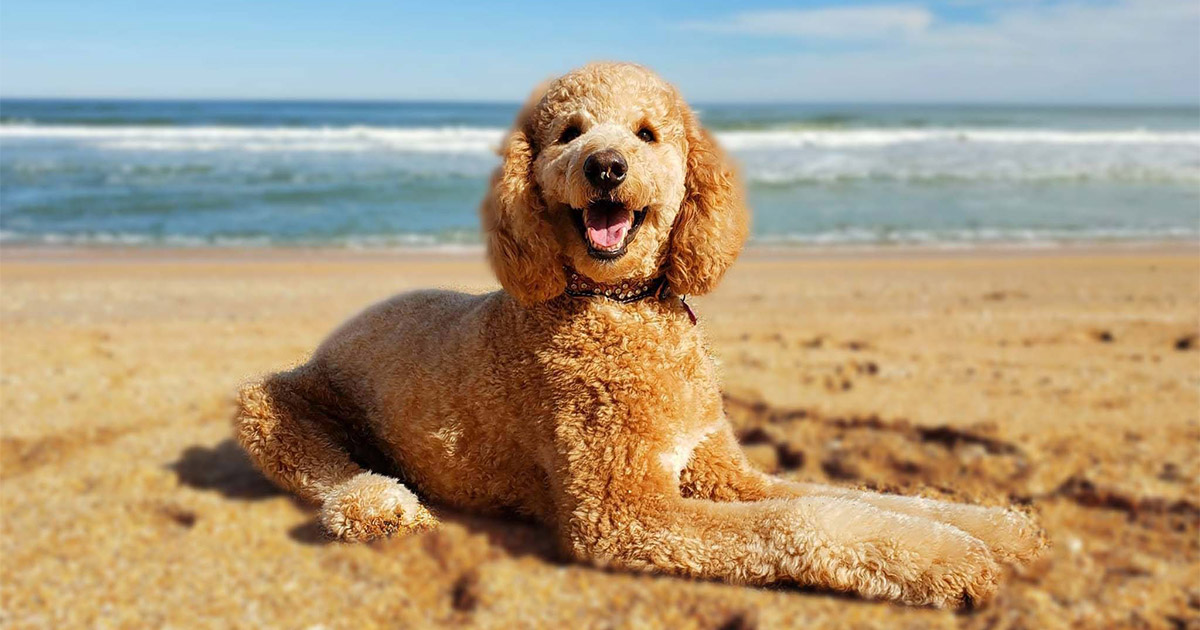 The poodle is a wonderful companion animal that is also very intelligent and energetic. This dog breed originates from Germany and is known for its curly coat. Poodles come in three size varieties - toy, miniature, and standard - but all sizes are considered to be the same dog breed. This means that they are held to the same breed standards.
Underneath their frilly coats, poodles are powerful athletes. They typically get along very well with people and can be trained in a variety of tasks, such as work as service and therapy dogs.
If you are looking for a loyal and loving companion, the poodle may be the perfect dog breed for you!
Overall Score For Families
0
%
Poodles are one of the most popular breeds of dogs for a reason: they come in many different sizes, colors, and levels of energy. Standard poodles are the largest of the three varieties, and they need a lot of space to run and play. Miniature poodles are smaller and more compact, making them a good choice for city dwellers.
Toy poodles are the smallest variety, and they're perfect for people who want a lapdog. Poodles come in black, white, and apricot colors. The curly, low-allergen coat is one of the breed's most distinguishing features. Poodles are very intelligent dogs, and they're easy to train.
They're also great athletes and enjoy swimming and running. Whether you're looking for a family pet or a companion dog, a poodle is a great choice.
Standard Poodles are elegant athletes that move with a springy gait. They originate from Germany and were originally bred to be traditional water dogs. Nowadays, they compete in advanced obedience competitions as well as agility (obstacle course) competitions. They are often used as watchdogs because of their mild protective instincts. It is important to socialize them early to avoid timidity or excessive watchfulness.
Standard poodles require regular grooming due to their thick coats of hair. Their coat can be either curly or cords and can come in many different colors such as black, blue, cream, silver, white, brown, apricot, or red. They are medium to large sized dogs that typically live between 10-18 years. Standard poodles are loyal, intelligent, and loving companions that make great family pets.
Some Reviews We Think You'll Like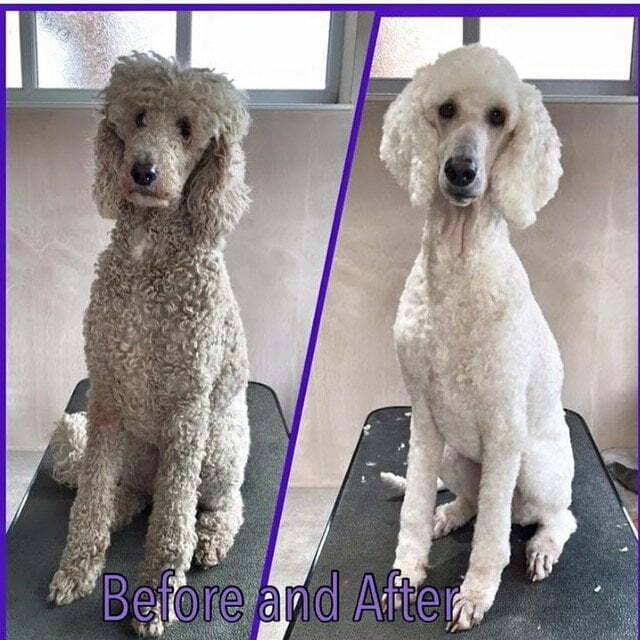 Doggie Needs a Bath? Check Out the Best Whitening Shampoo for Dogs. We do the...
Read More
Top 3 Standard Poodle traits
Poodles are one of the most popular dog breeds in the world, and they have a long and fascinating history. Though they are most commonly associated with France, Poodles actually originated in Germany, where they were used as duck hunting dogs. Over time, the Poodle developed into a highly intelligent and versatile breed, and it eventually became the national dog of France. Today, Poodles are still prized for their hunting abilities, as well as their lovely coats and friendly dispositions. Whether you're looking for a loyal companion or an energetic hunting partner, a Poodle is sure to make an excellent addition to your family.
The Poodle's show coat may look like a mere fashion statement, but it actually serves a practical purpose. The breed's early hunters wanted their dogs to have free range of movement in the water, but they also wished to protect vital areas of the anatomy from the cold. So they shaved the legs, neck, and tail but left the chest, hips, and leg joints coated. The rounded tufts on the legs, hips, and tail tip are called pompons.
The Poodle's many fine qualities allowed it to move from the lake to the lap of luxury. Elegant Poodles of the Standard and Miniature varieties found favor among the nobles of France and, eventually, all of Europe. The breed's showy looks and trainability made it a natural entertainer, and Poodles have long been associated with the European circus tradition. Today, this versatile breed is still popular as both a working dog and a companion animal. Thanks to its intelligence and eagerness to please, the Poodle is well suited for a wide variety of activities, including agility, obedience, tracking, and even flyball. Whether your goal is to compete in dog sports or simply enjoy life with a devoted friend by your side, the
Standard Poodles are intelligent, active dogs that require plenty of exercise and stimulation. They are also "soft" dogs, which means they are sensitive to touch and sound. The most sensitive Standard Poodles may flinch if you touch them unexpectedly or startle them with a loud noise. These dogs are not typically good with small children, who may not be aware of the dog's sensitivities. If you are considering a Standard Poodle, it is important to choose an individual that is well-suited to your family's lifestyle and activity level. With the proper care and training, a Standard Poodle can be a loyal and loving companion.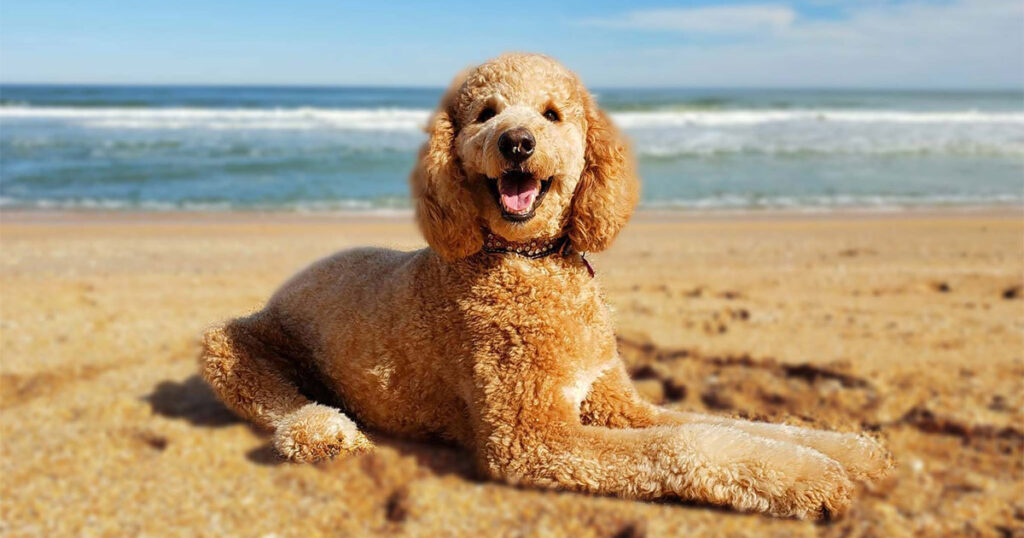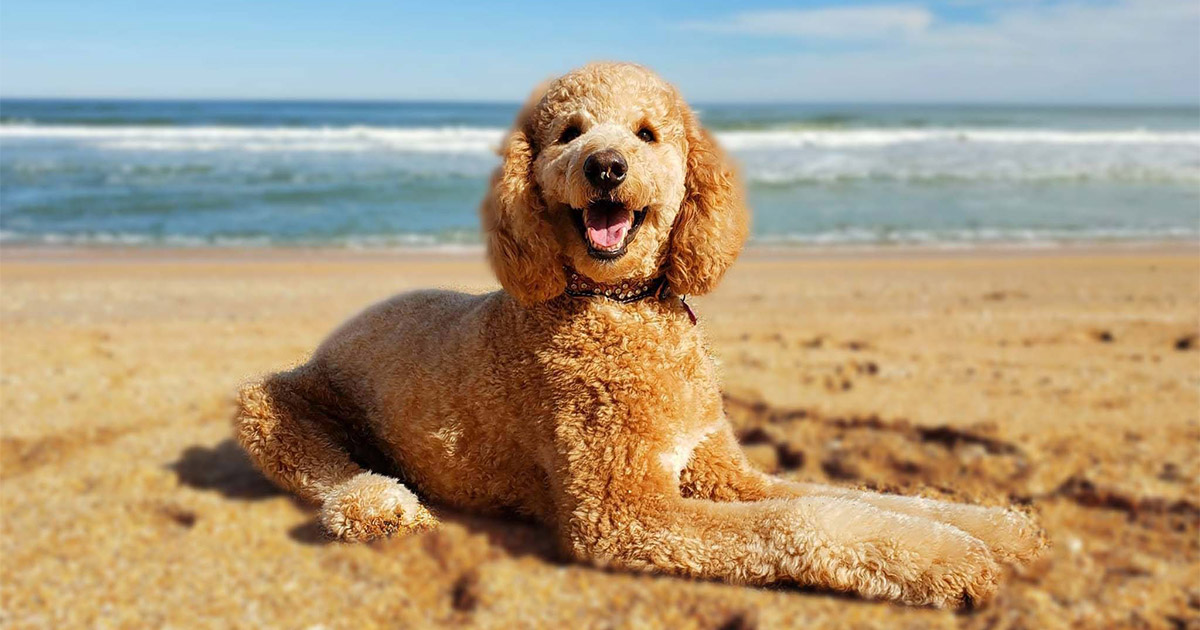 Best Treats for Your Doggie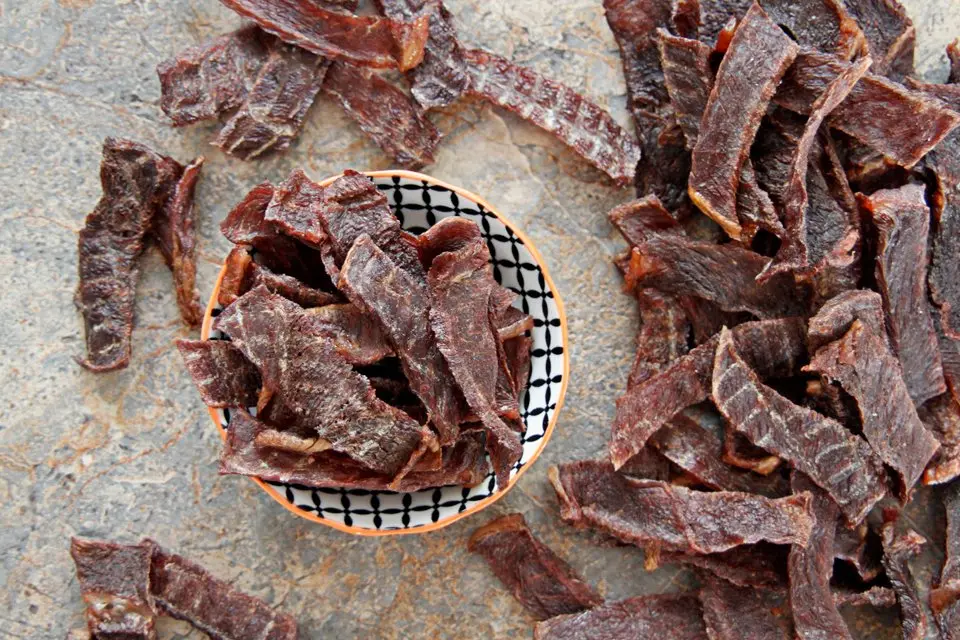 Rocco Just Loves to Munch on The Best Dog Jerky Treats When shopping for a...
Read More