All About a French Bulldog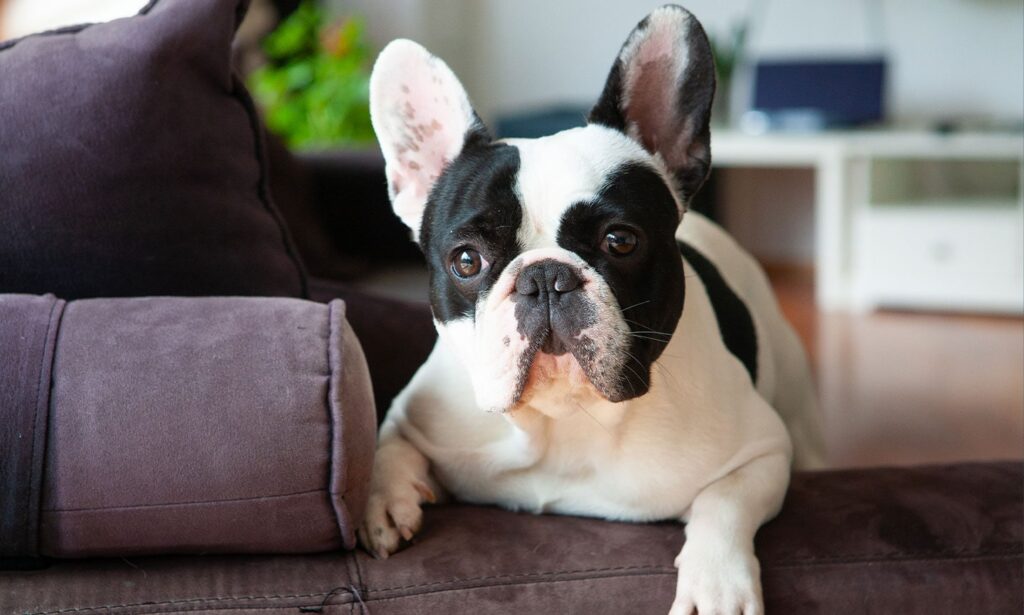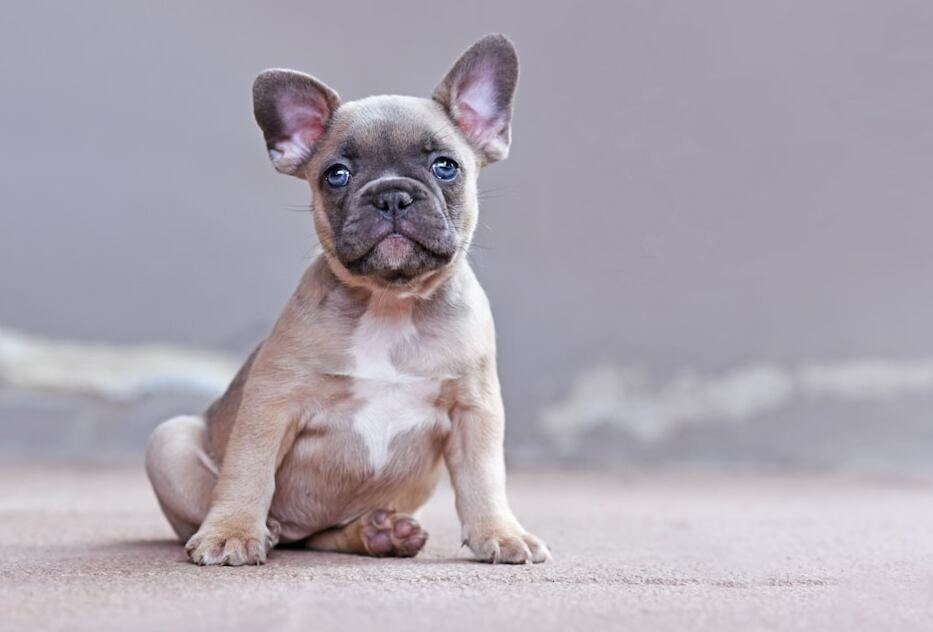 The one-of-a-kind French Bulldog, with his large bat ears and even disposition, is one of the world's most popular small-dog breeds, especially among city dwellers. 
Overall Score For Families
0
%
In the mid-1800s, a toy-size Bulldog found favor in some English cities, including Nottingham, then a center for lace making. The toy Bulldog became something of a mascot for Nottingham's lace makers. This was the height of the Industrial Revolution in England, and such "cottage industries" as lace making were increasingly threatened. Many in the lace trade relocated to northern France, and of course, they brought their toy Bulldogs with them.
The breed continued to be popular in France, and even after the return of many of the English lace makers to Nottingham in the 1870s, the French Bulldog remained a common sight.
Toy Bulldogs were also popular in other parts of Europe at this time, particularly in Spain and Portugal. However, it was not until the early 20th century that the breed truly began to gain popularity in the United States. Today, the French Bulldog is one of the most popular dog breeds in America. Thanks to its gentle nature and affectionate disposition, this comical little dog has won the hearts of families across the country.
Some Reviews We Think You'll Like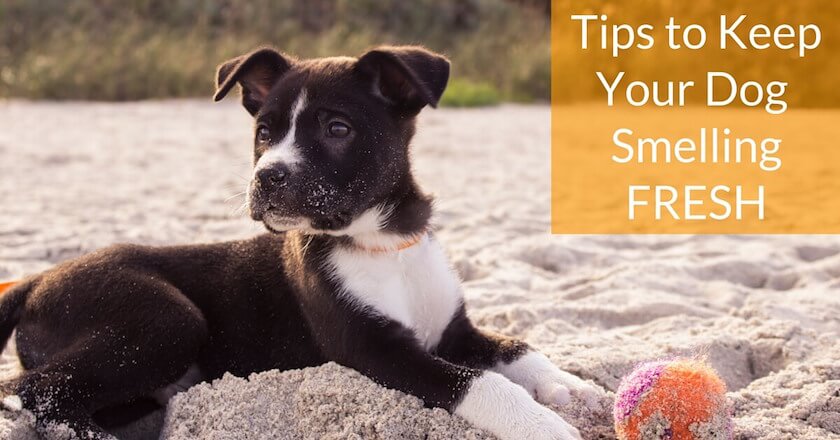 Rocco needed the best dog cologne out there. Many dog owners know that one of the benefits of sending...
Read More
Top 3 fench bulldog traits
The Frenchie is a playful, alert, adaptable, and completely irresistible dog breed that resembles a Bulldog in miniature form. The French Bulldog has large, erect 'bat ears' that are the breed's trademark feature. The head is large and square, with heavy wrinkles rolled above the extremely short nose. The body beneath the smooth, brilliant coat is compact and muscular. The bright, affectionate Frenchie is a charmer. Dogs of few words, Frenchies don't bark much but their alertness makes them excellent watchdogs.They happily adapt to life with singles, couples, or families, and do not require a lot of outdoor exercise. They get on well with other animals and enjoy making new friends of the human variety. It is no wonder that city folk from Paris to Peoria swear by this vastly amusing and companionable dog breed.